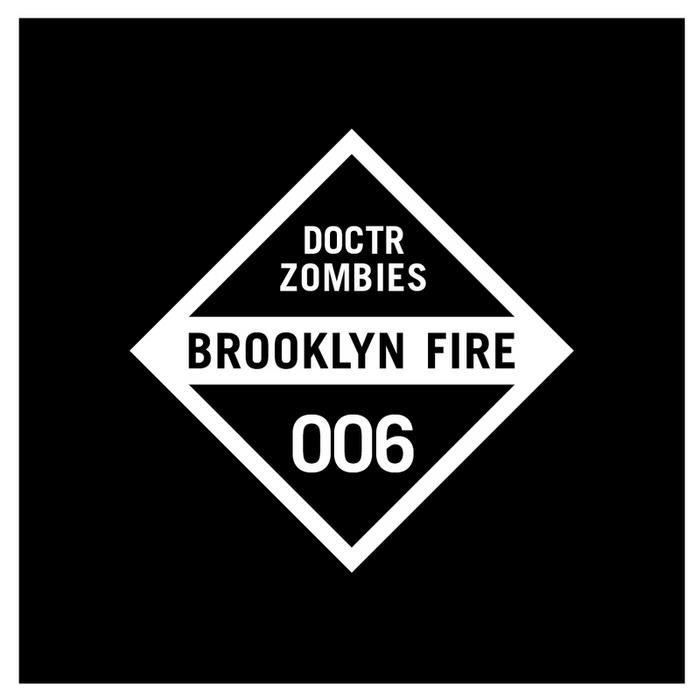 After posting this mega EP, I've still got awesome stuff left. Let's check out today's update with massive releases from TJR and Doctr, and previews from upcoming talents Needs and Crumps! Enjoy!
After releasing the electrifying "Funky Vodka" last week on Rising Music,
TJR
is back in the business with another new track, this time on Pop Rox Muzik imprint. After the playful and drunky atmosphere of the former track, this time he brings out his harder side with a dancefloor destroyer. Massive electro basslines all over the place, TJR is already back at his best! Though we have to wait more than a month for the release, since it is set for 6th April!
TJR - Feel It (original) - Pop Rox Muzik
by
TJR
After introducing
NEEDS
last week here on BPB, they already got a really nice EP teaser on Soundcloud. Computer Jam EP is going to be released on Raving Loony Records, while already got support from Maelstrom, Donovans and Rob de Large just to name a few. All 4 tracks are NEEDS' originals, covering their spectrum from pumping new techno to party electro. My favorite is "Covet", which one is yours?
Computer Jam EP Teaser
by
NEEDS
Niels Docter aka
Doctr
from Amsterdam also got a new EP coming out yesteday on Brooklyn Fire. Actually it is more of a new single, since the b-side of Zombies EP is a free download for all! The track "Zombies" itself is a nice compliment to every electro, techno and even dutch house set. Check it out, listen, buy, share!
Doctr - Zombies
by
doctrmusic
Last but not least, I've got a teaser from
Crumps.
He already featured on the last post, remixing Rob de Large's Anger, but he also got his own EP coming out really soon with 2 original tracks. I think "Salt" is more of a banger, it closer to the electro, while "Sugar" is a massive techno monster. This EP is going to be great, watch out for it!
Salt + Sugar Ep Preview
by
Crumps
If you enjoyed this post, please throw a LIKE to Budapest Bonkers on
FACEBOOK!