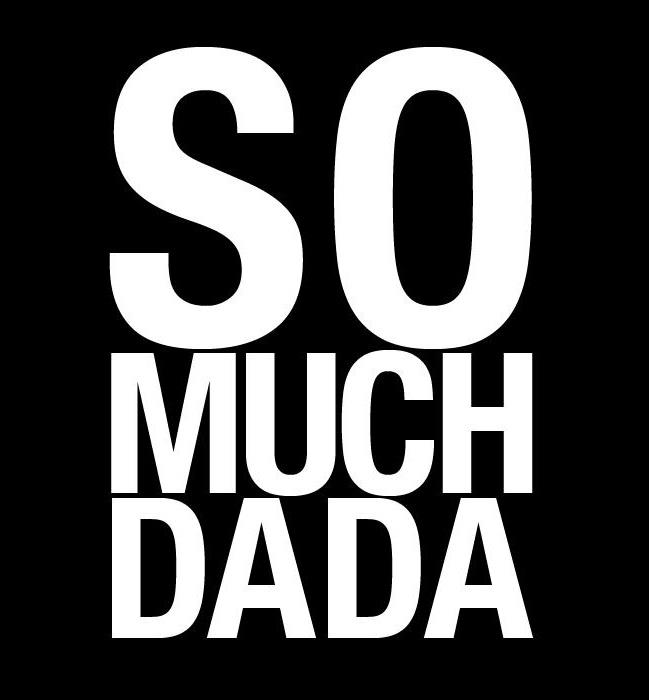 It almost seems like that production-wise, Sweden became the center of the electronic dance music. With so many great and popular acts in the world of house and electro, the Swedes are doing really well over the last few months. Here's a bunch of cracking new tracks from Swedish producers that will blow your mind away!
For instance, here the newest single of
John Dahlbäck
called "Life". This track honoured as the Essential New Tune on Pete Tong's radio show, and got supported from every big name in the business. I bet you've heard it already, even if you didn't recognize that it was this. With the really catchy melody and Dahlbäck's extraordinary production skills, this one is a can't miss track. Released 28th February on Big Beat Records.
John Dahlback 'Life' - Pete Tong's Essential New Tune - BBC Radio 1 (03.02.12)
by
John Dahlback
Now let's talk about electro, and its primary Swedish product
Dada Life!
The new sample of the guys' "Rolling Stone T-Shirt" track finally arrived! They played it on festivals back in 2010, while Cazzette played out their remix on NYE, so we're waiting this for a really long time. No release date yet though, but at least we know that it will be out on Dada Life's So Much Dada imprint.
Dada Life - Rolling Stone T-Shirt PREVIEW
by
Dada Life
Yesterday I posted a new remix by
Sebjak
, and the day after here's a brand new original track from him. "Follow Me" is a really decent melodic house track, that will gain massive support really soon, that's for sure!
If you like it, you have to wait for the Beatport release on 19th March, while for the worldwide release you have to wait until 2nd April! Enjoy this teaser until then!
Sebjak - Follow Me (Original Mix) [Positiva Records]
by
Sebjak
And finally, asa bonus, I'm going to post a free track from
Tony Senghore.
He remixed the classic track "Bassface" from French collective Sound Pellegrino Thermal Team. The original mix was a big hit for me, this one is really wicked aswell, check it out!
Free Download: Sound Pellegrino Thermal Team - Bassface - Tony Senghore Remix
by
tonysenghore
If you enjoyed this post, please throw a LIKE to Budapest Bonkers on
FACEBOOK!