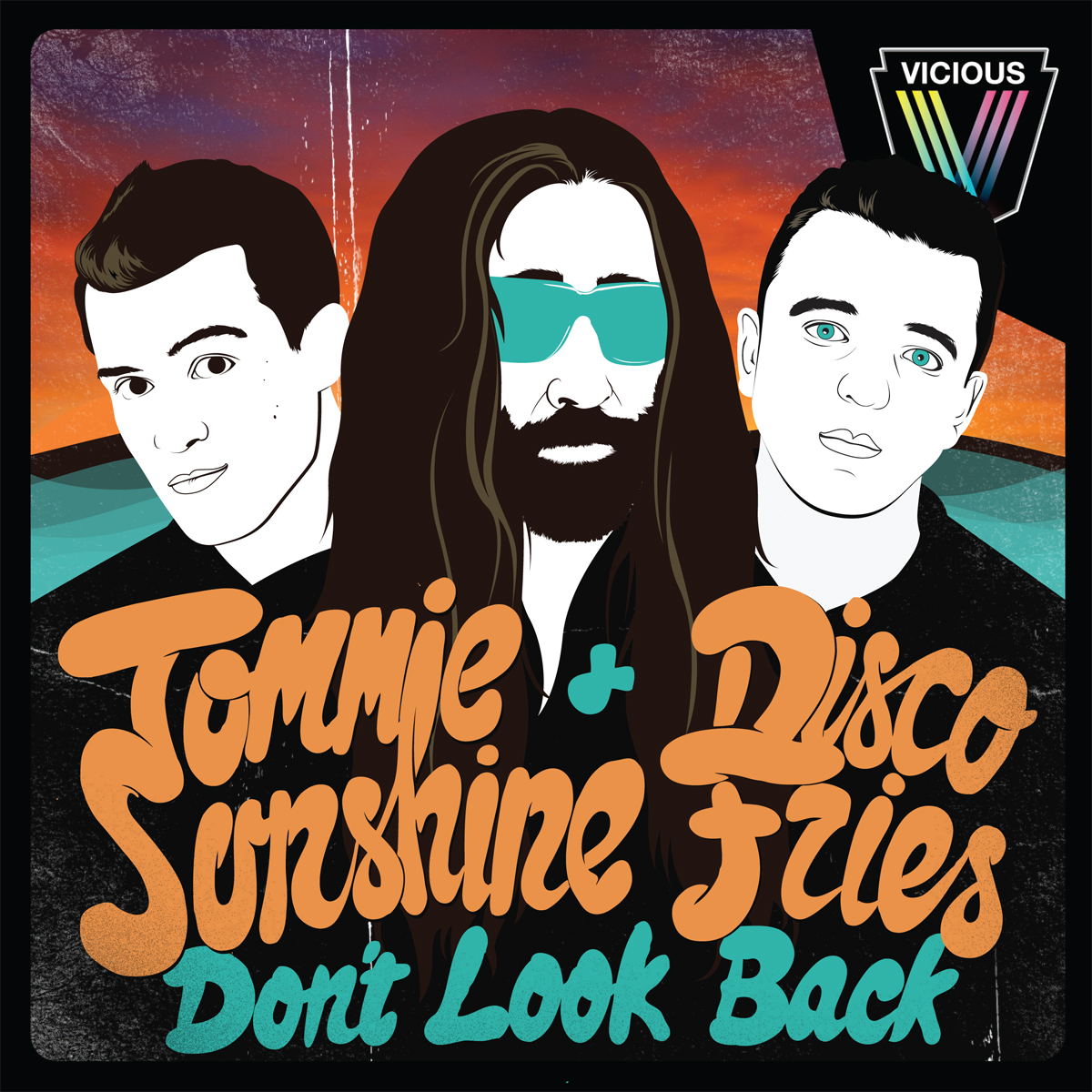 As WMC slowly approaching, tons of new previews pop up day-by-day on Soundcloud, so let's see which electro tunes you should watch out for, in the next few weeks/days!
Witch Doktor, a classic slab of darkside house music, gets a reworking courtesy of
Zedd
. This remix swaps out the tribal congas of the original for a stomping electro-house groove, complete with a brand-new melody that'll have your fillings buzzing. Between the sirens and the ominous chant, however, there's no doubting the source. Release date set for 6th March on Strictly Rhythm.
Armand Van Helden - Witch Doktor (Zedd Remix)
by
Strictly Rhythm
Lazy Rich
recently got a new remix released on Dim Mak, for Zedd's "Stars Come Out", but he just can't stop producing massive tunes. This time, Porter Robinson's "Vandalism" take a treatment from Rich. He uses Amba Shepherd's beautiful vocals great, then the brutal drop with a chunky bassline gonna get you moving. Top stuff!
Porter Robinson feat Amba Shepherd - Vandalism (Lazy Rich Remix)
by
Lazy Rich
I always love it, when my favorite producers teaming up for a remix duty. This is the case when Tommie Sunshine & Disco Fries' newest track got remixed by BPB favorite duo
DSKOTEK.
The LA guys delivered a fantastic, dreamy, yet wobbly remix for this massive vocal track. Out on 5th March on Vicious Records, a definite can't miss track!
Tommie Sunshine & Disco Fries - Don't Look Back (DSKOTEK Remix) (Out March 5th)
by
DSKOTEK
Wax Motif & Neoteric
also teaming up for this very interesting collab, called "Das Machines". It's hard to find a genre for this monster, I see some huge support on this in the upcoming weeks, so it's not a big coincidence that A-Trak played it on his latest Fool's Gold Radio Show. Check it out!
A-trak premiers Wax Motif & Neoteric - Das Machines on Fools Gold Radio
by
Neoteric
BONUS: I don't want to leave you tonight without a dope house mix, so as a bonus you get Copenhagen-based
Don Palm
's February Mixtape with some of the hottest house tunes from the last month. Enjoy!
Don Palm - February 2012 Mixtape
by
Don Palm
01. D-Mad – She Gave Happiness (Arty Remix) w/ Axwell feat. Steve Edwards – Watch The Sunrise (Acappella)
02. Steve Aoki feat. Wynter Gordon – Ladi Dadi (Tommy Trash Remix) w/ Calvin Harris – Flashback (Acappella)
03. Hard Rock Sofa – Quasar
04. Mat Zo – Bipolar
05. Tristan Garner – Punx
06. Qulinez – Troll
07. DubVision – All By Myself
08. Fedde Le Grand – So Much Love (Deniz Koyu Remix)
09. Denzal Park – Nammos w/ Laidback Luke, Arno Cost & Norman Doray – Trilogy
10. Felguk, Savoy – Blow Out Kill Speech (Johan Wedel Toolbox Edit)
11. Firebeatz – Where's Your Head At
12. Madeon – Icarus
If you enjoyed this post, please throw a LIKE to Budapest Bonkers on
FACEBOOK!