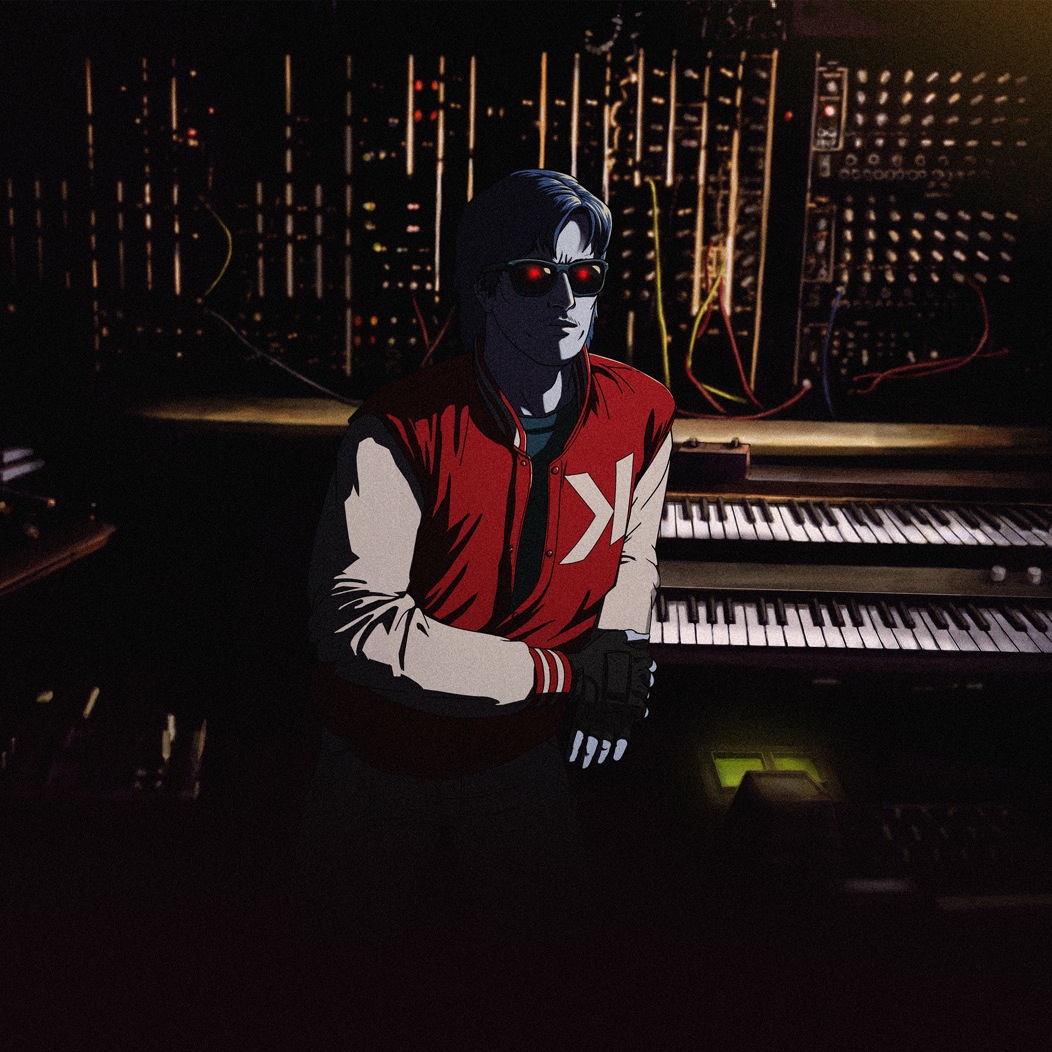 Yes, our favorite French Ferrari driver is back! Slowly getting to the release of really really REALLY long awaited album,
Kavinsky
got a new track - well, kinda leaked - but not really since it is available in the "Drive" DVD/blu-ray French edition. So, he's back and he doesn't disappoint, great piano chords, the usual "edbangerish" sound, wonderful atmosphere. Here's a video from YouTube for the track, I really hope you gonna enjoy it!
Of course I won't leave without some special treats for you. There are already 2 amazing remixes from the track, I couldn't really chose which one to post, so here are both of them.
ValyMo
is not a newbie to Budapest Bonkers readers, his "acidcore" remix is just amazing, while the
Air Wankers
from Paris, make their debut here with a sounding masterpiece. Listen, download, share, enjoy!
Kavinsky - Roadgame (ValyMo ¹¾¼½¹ Remix) - free download
by
ValyMo
Kavinsky - RoadGame ( Air Wankers remix )
by
Air Wankers
If you enjoyed this post, please throw a like to Budapest Bonkers on
FACEBOOK
!