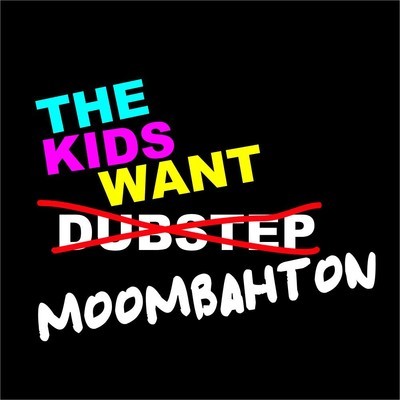 The Budapest Bonkers blog occasionally take a look at the current situation in the Hungarian electro scene, what is hot and interesting - new tracks, mixes etc. Here are the latest dancefloor destroyers, check them out!
If you read the blog frequently then
Nervé
is not a new name for you. He just keep on producing awesome electro and dubstep tracks, and here's the newest one: a huge moombahton track, made for the SHAX TRAX remix contest, so it's not guaranteed to get a release but I think he's a really strong contender. If you are into the works of Dillon Francis or Alvin Risk, this is essential for you.
SHAX vs. Doc Trashz - Snap Back (Nervé Remix)
by
Nervé
Moombahdisco great
Kovary
got a nice remix released on THaF Records a few days earlier, which I kinda overlooked. Just saw it a few days earlier, so if you made the same mistake, you should check this out right now. Disco and electro sounds to the max, great remix of Jackiroqs' "Zonda R".
Jackiroqs - Zonda R (Kovary Remix)
by
THaF Records
And now some mixes!
JumoDaddy
sent me this set yesterday, I rushed to listen it and I have to say it's huge. 49 tracks in 75 minutes, it contains the best of moombahton and moombahcore. You have to check him out Tuesdays @ Corvintető!
JumoDaddy - The Kids Want Moombahton Mix No. 2
by
JumoDaddy - Irie Maffia
One more mix for this post, and this is really new. It's a liveset from the latest Urban Noise party at Miskolc, from residents
Dixxoh Boyz
and guests
Beatrockers
plus Urban Noise mastermind
Humi.
Nearly 90 minutes of high voltage music!