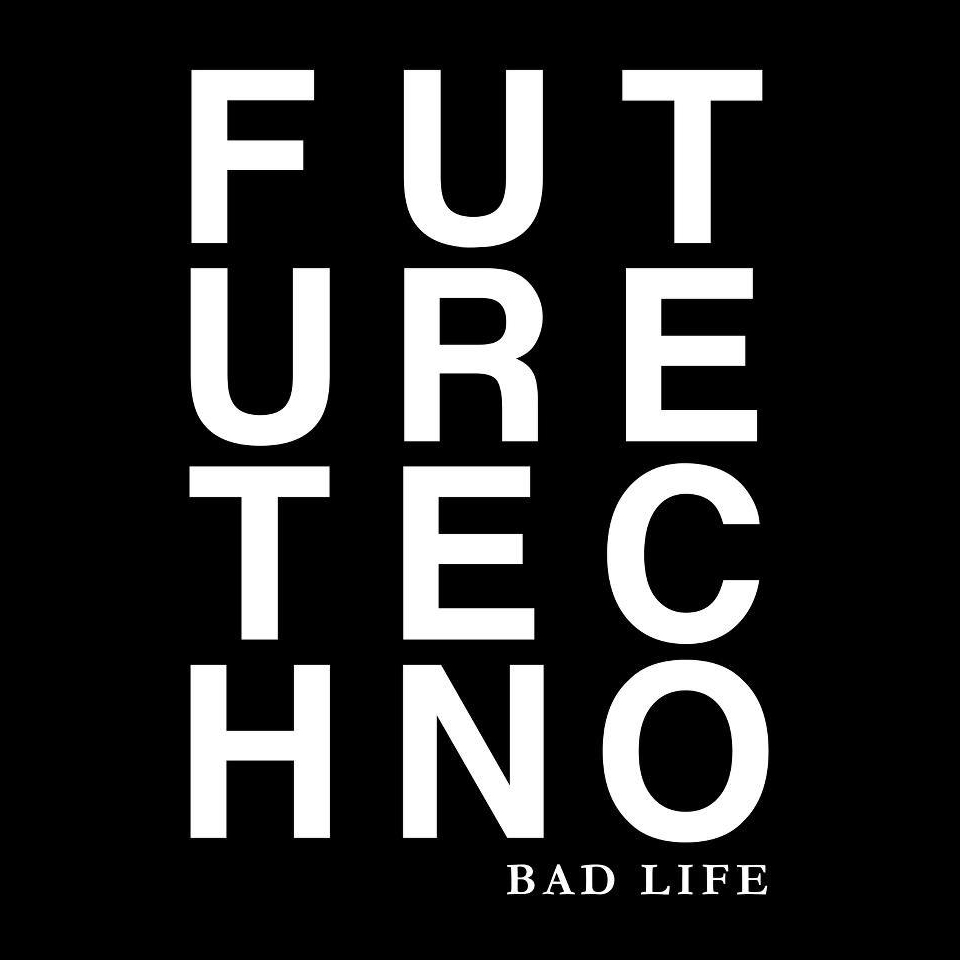 Today was a really nice day, when it comes to previews. Especially if you're a fan of the so-called new techno or should I say "future techno" sound.
AutoKratz's label
Bad Life
just announced its newest compilation, plus a tour around Europe! And if these are not enough, they put up a little teaser on Soundcloud - a new remix by
Attaque
for ZZT's "Partys Over Los Angeles". Check out the track:
ZZT - Partys Over Los Angeles (Attaque Remix)
by
Bad Life
Also, here I got the tour dates, plus the tracklisting for the Future Techno compilation (coming out on 2nd April):
BAD LIFE TOUR DATES
Thursday March 1: Bad Life Tour LISBON - autoKratz & Attaque
Friday March 2: Bad Life Tour PORTO - autoKratz & Attaque
Saturday March 10: Bad Life Tour MARSEILLE - autoKratz
Thursday March 15: Bad Life Showcase LONDON - Dems
Fri, Apr 6: Bad Life Tour RENNES - autoKratz & TWR72
Fri, May 11: Bad Life Tour VENICE - autoKratz & Attaque
FUTURE TECHNO 1 - TRACKLISTING
1. BURNS & NT89 - TRAFFIC
2. ATTAQUE - MODERATE
3. TWR 72 - FUTURE TOOL
4. LAZY ANTS & SUPABEATZ - STALKER
5. AUTOKRATZ - SPLINTERS - FEATURED EARLIER ON BUDAPEST BONKERS!
6. DEMS - HOUSE (TWR72 REMIX)
7. NT89 - APHELION
8. MAO - HARKEN
9. DEMS - INNER O (SCNTST REMIX)
10. NIGHT SYMMETRY - MOON
11. NT89 - PAYNE
12. LES PETITS PILOUS & RYNECOLOGIST - CALCULATOR
13. ATTAQUE - LIGHT FALLS
14. AUTOKRATZ - HEART ATTACK MAN
15. ZZT - PARTYS OVER LOS ANGELES (ATTAQUE REMIX)
Also known for its distinctive sound, Lektroluv label boss Dr. Lektroluv
will release his Live in Brazil mixalbum on 20th February. I already previewed the exclusive Mightyfools track made for the compo, now here's another exclusive, this time from Ado
called "Kickball". Simply amazing!
Ado - Kickball
by
lektroluvrecords
There's a remix competition going on for Das Glow's new track "Concrete", and I don't want to sound biased, but I think
Bobble
's remix really worth mention. I just fell in love instantly with "gesaffelsteinish" sound, really nice - honestly, I hope he will release it as a freebie, in case he don't win the competition!
Das Glow - Concrete (Bobble Remix)
by
BOBBLE
BONUS:
SCNTST
just uploaded a short sample of his newest remix for Spank Rock. This one will be released on Boysnoize Records, no exact date - I think it'll worth the waiting!
Spank Rock feat. Big Freedia - Nasty (SCNTST Vocal Mix)
by
SCNTST