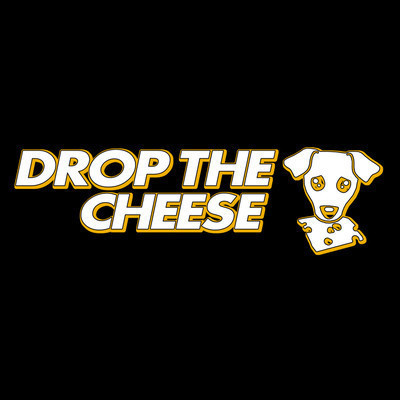 It's Friday again, which means it's time for the 10th Episode of Your Guide to the Weekend! It's a guestmix again this time by a really new and absolutely MAD Hungarian duo,
Drop The Cheese
! I've blogged about their debut EP "We Come in Peace" numerous times, so they're not newbies here - both DJ Gyurex and Baron are established names in the Hungarian electro scene, and their collaboration took new heights, not just by releasing an EP on Noiseporn Records, but creating loads of new bootlegs, mashups and also tearing up dancefloors around the country. Watch out for them, and check out this amazing mix, powered by cheese and vodka, including lots of exclusive DTC tracks and bootlegs! Cheers!
Show some love:
DROP THE CHEESE ON FACEBOOK
DROP THE CHEESE SOUNDCLOUD
Drop The Cheese - Your Guide to the Weekend Episode 10
by
BudapestBonkers
TRACKLIST:
00. Hardwell vs. Gorillaz - Feel Good Spaceman (Clockwork edit)
01. Bingo Players vs. Animal Cannibals - Budapest Rattle (Drop The Cheese mashup)
02. Clockwork - Hulk (Dillon Francis remix)
03. Drop The Cheese - Martian Ambassador
04. Peace Treaty vs. EOTS vs. JayZ & Kanye - You Were Walking In Paris (Hardwell bootleg)
05. Starkillers & Dmitry KO - Don't Hold Back (Drop The Cheese bootleg)
06. The Prodigy - Omen (Tony Junior bootleg)
07. Cypress Hill - Another Victory (Drop The Cheese bootleg)
08. Drop The Cheese - Robot Monster
09. JumoDaddy - Cobra Dance
10. Fatboy Slim - Praise You (Kovary nu jump up booty)
11. Drop The Cheese - Headless Ghost
12. Hősök & KRSA - Hallo (Drop The Cheese remix)
13. Drop The Cheese - Evil Monkey (B:Azta remix)
If you enjoyed this post, please throw a LIKE to Budapest Bonkers on
FACEBOOK
for more!