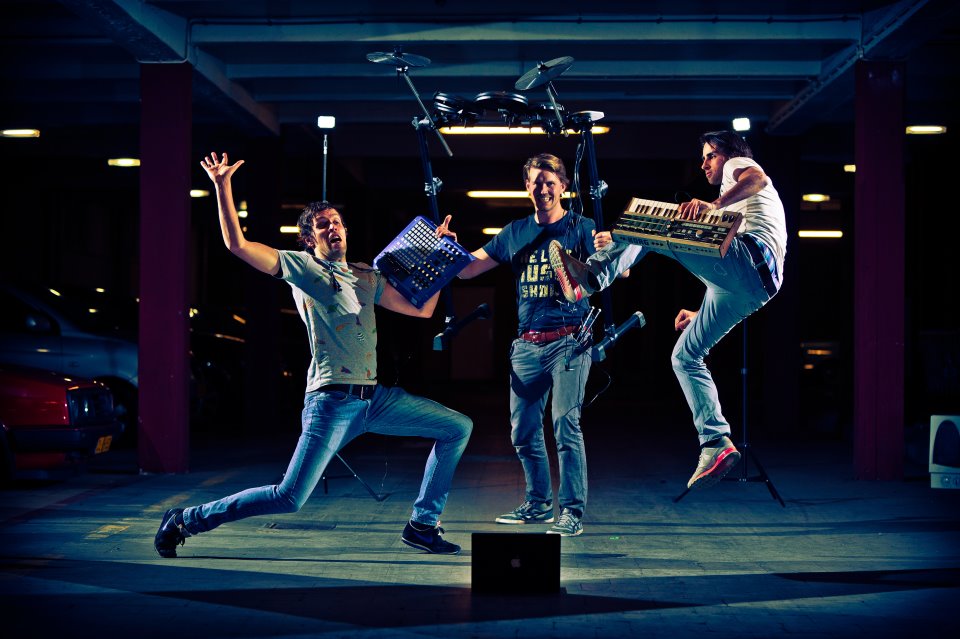 So, after a 10-day rest, Budapest Bonkers is finally back (though I still have 2 weeks until my final exams). Also I'm proud to announce a little collaboration with the Rotterdam-based
Heksenketel
trio. The guys featured here earlier with their remix for Das Glow's "Concrete" and with an original production, called "Opto".
From now the Dutch future-techno team will make an exclusive mixtape for the Budapest Bonkers blog every month, including their recent favorites, own productions, remixes and every dope track, which is on their mind.
Here is the first edition, check it out, listen, download, share and show some love to Heksenketel!
Heksenketel Monthly Mixtape for Budapest Bonkers #1
by
Heksenketel
1. Foremost People - Moonraker (Oscar P & Scott Strip Remix)
2. Los Escorpiones - El Underground
3. Filtertypen - Wrong Track
4. The Barking Dogs - Linked In (Altz Darty Dub)
5. The Magician - I don't know What To Do
6. Dancing in Outer Space ( The Revenge Rework)
7. SCNTST - Globus
8. Technology - LA Funky (BS1 Remix)
9. Avicii - Levels (Harvard Bass Bootleg)
10. Djedjotronic - Flange
11. Zoo Brazil - Selected
12. Housemeister - Twister (SCNTST Remix)
13. Theophilus London - Last Name London (Brodinski Remix)
14. Nom de Strip - Yo!
15. Boys Noize & Erol Alkan - Lemonade (Zero Gravity Edit)
Heksenketel on FACEBOOK