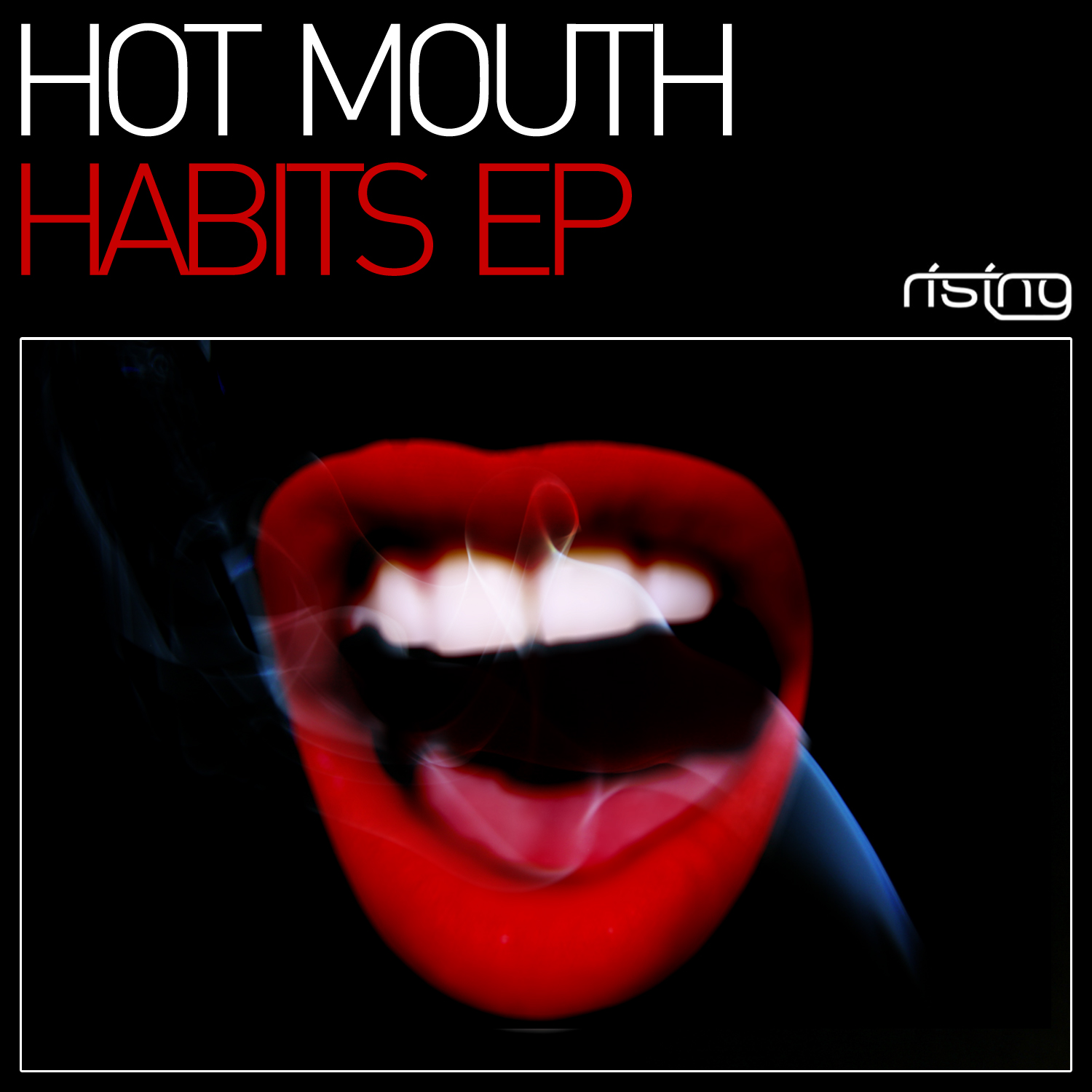 Chris Lake's label Rising Music continues with its run of success following on from the huge Beatport #1 "Funky Vodka" with another great EP.
This time sees former LA Riots member Jon Pegnato, and his new project
Hot Mouth
making its debut release on the label. His EP "Habits" consists of two club worthy belters, both infused with techy drums and undulating bass lines. With rising arpeggios leading the way in Bad Habits - Good Habits takes the more electro approach with resonating, choppy leads building throughout.
Both great tracks making up a standout EP from Hot Mouth and another surefire winner on Rising Music. Release date set for 30th March so you can grab it right now!
Hot Mouth - Habits EP [Rising Music Preview]
by
chrislake
BONUS: Here's a brand new mix from Jon, made for the big brother
Gotta Dance Dirty
blog, check this one out aswell!
Hot Mouth March 2012 GDD Exclusive
by
hot mouth
Jacques Lu Cont - Church
Oliver Twist - Love Trip (David Jones Remix)
Felix Cartal - Domo
Chris Lake & John Dahlback - That Kicked Zombie
Mat Zo - Bipolar
Chris Lake - Sundown
Hard Rock Sofa, Swanky Tunes - Steam Gun
Nom De Strip & Hot Mouth - Wear The Trousers
Bassjackers, Angger Dimas - RIA
If you enjoyed this post, please throw a LIKE to Budapest Bonkers on FACEBOOK for more!