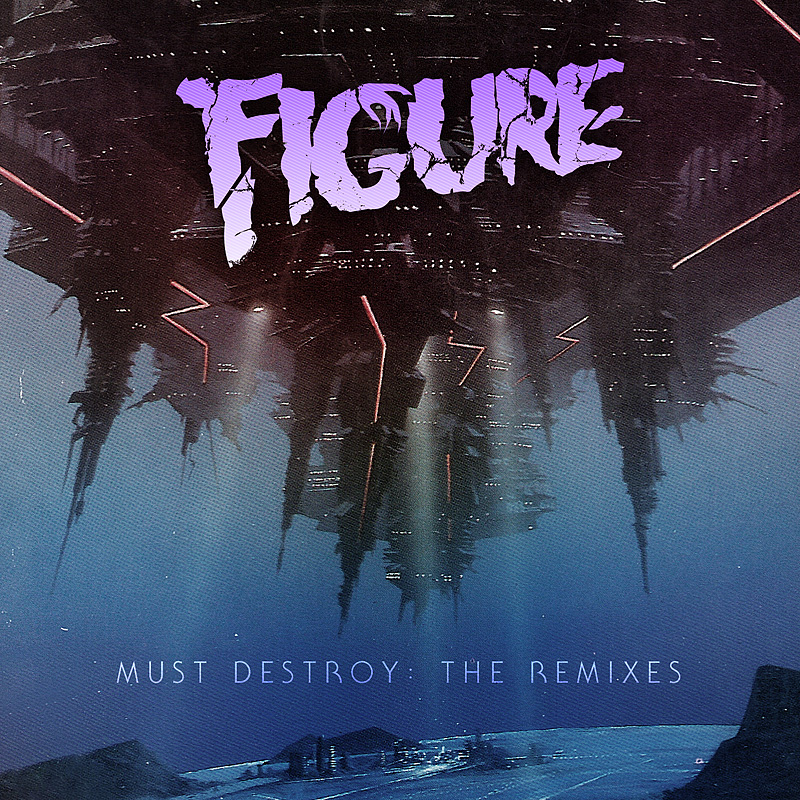 So, there was a remix competition going on over the last few weeks, including a brand new track from
Figure
and his brand new label, called Doom Music. Finally, the results are in, so I decided to make a small selection, including the official winners, and a bit of a biased selection. Let's go!
There were 2 official winners got selected by the board of judges, including Figure himself. The judges' pick to win the compo was the
Droptek
remix, produced by Lewis Munns from London. It perfectly fits the label with its hard-hitting moombahcore sound, congratulations!
Figure - Must Destroy (Droptek Remix)
by
Droptek
There was another winner, whose win was based on a popularity vote. This one goes to
Ruskoll
, also from London, congrats to him aswell!
Figure - Must Destroy (Ruskoll Remix)
by
Ruskoll
With the overwhelming number of submissions, Figure decided that 2 remixes is not enough. While there are only 2 prize packages available, Doom Music want to invite some others to become part of the official remix pack release. They are none else, than
VoidDS
(Israel),
Evil Bastards
(USA)
and Mackai
(Australia)!
Figure - Must Destroy [VoidDS REMIX]
by
VoidDS
Figure - Must Destroy (Evil Bastards Remix)
by
Evil Bastards
Figure - Must Destroy (Mackai Remix)
by
Mackai
After reading the result, I think the winners are really deserved to be there, but I heard some other remixes, that also worth mention - in my opinion. So I've decided to select some of my favorite. Enjoy the remixes of
Dave Scorp
(Hungary),
Hide & Scream
(Netherlands) and
Fista Cuffs
(USA)!
Figure - Must Destroy (Dave Scorp Remix)
by
DAVE SCORP
Figure - Must Destroy (Hide and Scream Remix)
by
hideandscream
Figure - Must Destroy (Fista Cuffs Remix)
by
Fista Cuffs
If you enjoyed this post, please throw a LIKE to Budapest Bonkers on
FACEBOOK
for more!