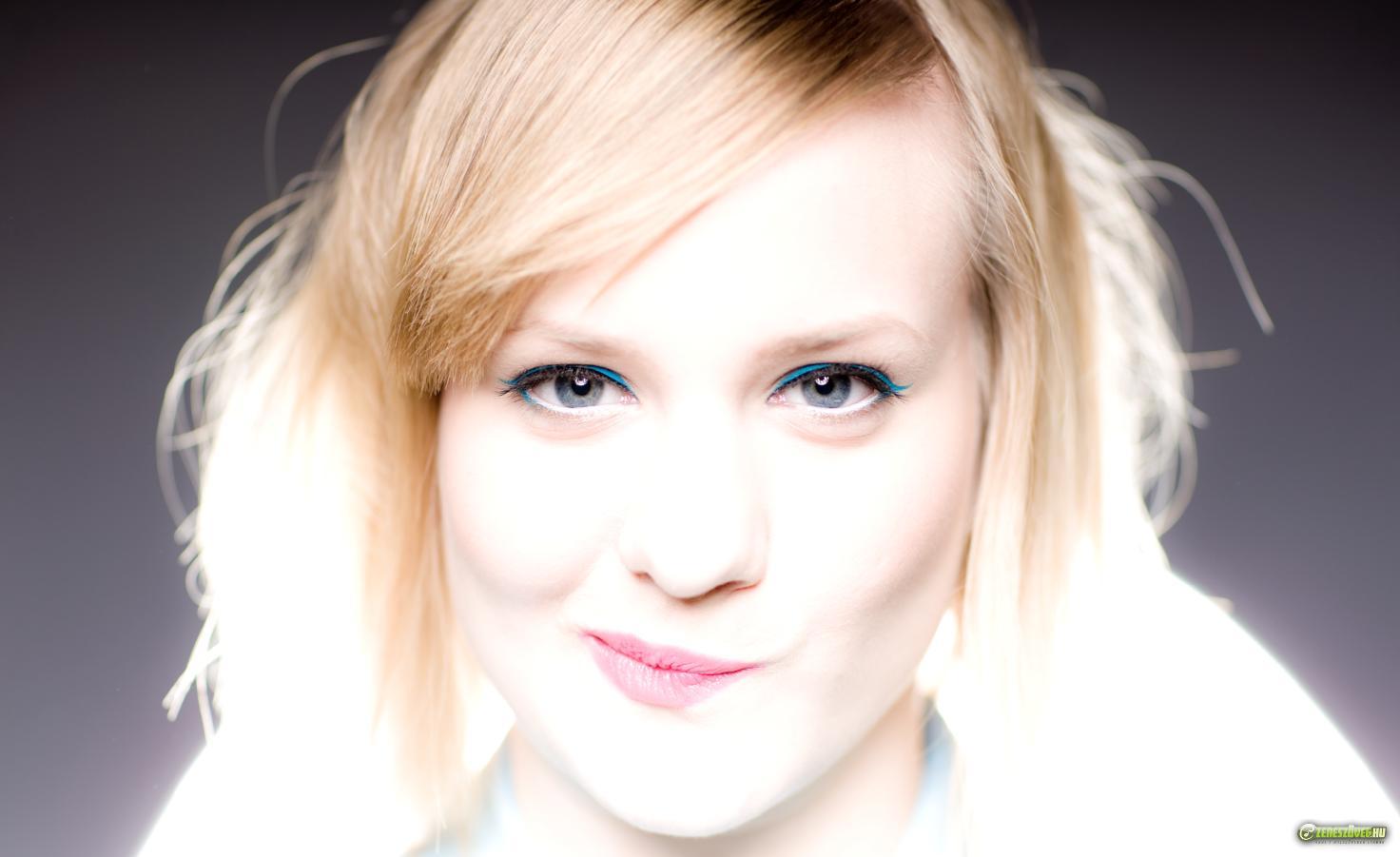 I've realized that I'm not really posting Hungarian tracks and mixes here lately, and I got so many awesome new stuff yesterday, that I've decided to break up with this bad habit (though I always post Hungarian stuff on the
BPB Facebook wall
)
So, let start out with
Blade
! He's a quite established DJ in the Hungarian breaks/DnB scene, and he's also quite talented as a producer. He featured on BPB back in October with a massive rerub for "Love Parade 1998", and now here's another delight. This is a breaks/techfunk rerub of Anima Sound System's (a quite successful Hungarian band FYI) latest hit "Tedd a Napfényt Be a Számba" (aka "Put the Sunshine in My Mouth :) ). Enjoy the track, and cross your fingers for a free download!
Anima Sound System - Tedd a napfényt be a számba (Blade Re-Rub)
by
Bladebadboy
Next up is
Kovary
whose productions, remixes and bootlegs getting really, REALLY big in the moombahton scene. Here's a new official remix preview he made for the Zagar brothers' side project, Demon Superior. Banging and haunting at the same time!
Demon Superior - Creepy Little Doll (Kovary remix)preview
by
Kovary
Let's continue with a debutant on the blog! Lőrinc Tenk aka
B:Azta
is a young, upcoming talent in the Hungarian EDM scene, he produces massive dubstep and moombahton tracks - just check out his Soundcloud, full of freebies. I've selected the newest one, called "Fire Truck" - including Family guy samples, how bonkers is that?
B:Azta - Fire Truck
by
B:Azta
B:AZTA ON FACEBOOK
Now let's see a DJ set...here's
DJ Gyurex
's brand new mixtape for this month. Full of banging sounds, electro and dubstep all over the place. Also, he's 1/2 of Drop The Cheese - why's that so interesting? Cause these guys gonna mix the next edition of "Your Guide to the Weekend" on BPB. Until then, check out this one!
Gyurex - PIXEL 016 (2012 Április)
by
Gyurex
BONUS: Recently I got a nice amount of moombahton re-edits from 16-year old producer talent
Gekkei
, so I thought I would post my favorite one. Here's the 110 BPM edition of Metsi's "Murfs" just recently out on Mad Decent sublabel Jeffree. Dope!
Metsi - Murfs (Gekkei Moombahton Edit)
by
gekkei
If you enjoyed this post, please throw a LIKE to Budapest Bonkers on
FACEBOOK
for more!