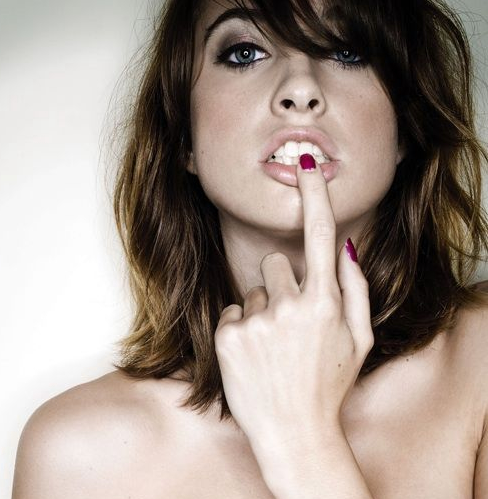 Hey everyone, here's your regular dose of weekend warmup from Budapest Bonkers blogger
Dante GBRL.
After having a week of fantastic releases, the brutal sets of Ultra Music Festival it wasn't really difficult to put together the hottest house and electro.
Kicking off with a massive bootleg from Gregori Klosman, the set includes Congorock, Mord Fustang, ex-Hey Today! member Nickel, and a gem from the Dim Mak New Noise volume 2 compilation by Religion. Also I hope you gonna enjoy the fine bootleg from ZakFreestyler and Dutch prodigy Del Pello!
Also, starting next week some really great DJs gonna take over the Your Guide to the Weekend mix series, so be sure to check out these posts from time to time! Here we go!
Dante GBRL - Your Guide to the Weekend Episode 07
by
BudapestBonkers
TRACKLIST:

01. bingo players vs. knife party vs. gregori klosman & danny wild vs. tristan garner -
fuckin rattle space friends (gregori klosman bootleg) [CDR]
02. congorock - agarta [ULTRA]
03. dilemn - never stop [BURN THE FIRE]
04. mord fustang - super fever [PLASMAPOOL]
05. madeon vs. david puentez feat. max c - things we do for icarus (zakfreestyler bootleg) [CDR]
06. chris lake - build up [RISING MUSIC]
07. avicii vs. angger dimas vs. albin myers - my feelings for hells bells (del pello reboot) [CDR]
08. nickel - uplifter [DIM MAK]
09. religion - rebirth [DIM MAK]
If you enjoyed this post, please throw a like to Budapest Bonkers on
FACEBOOK
for more!