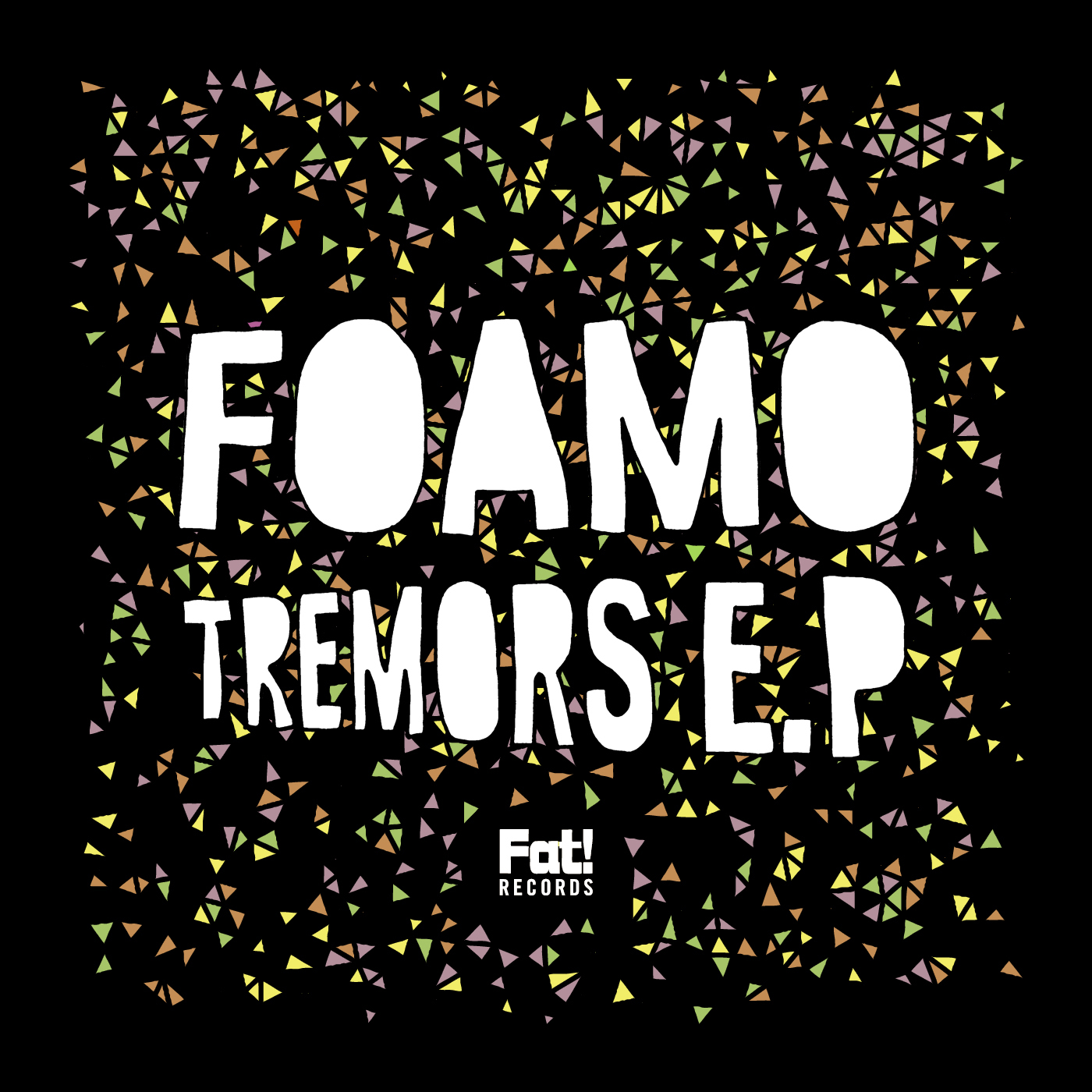 How about a nice big cup of....Wednesday update? Just a quick hookup of what's going to be really hot in the next few weeks, check it out!
Kye Gibbon aka
Foamo
teamed up again with Fat! Records for a wonderful 8-track (!!!) mini album, which can be already pre-ordered on iTunes - club tracks all the way, some of them brand new, some of them are already released earlier but still gold. Here's a sneak peek!
Foamo - Tremors EP - Pre Order Now
by
Fat! Records
Alex Metric
is back in business again! After his long-awaited Miike Snow remix the British genius releases 3 new original tracks on the Ammunition EP - coming soon...
Ammunition EP
by
alexmetric
Let's take a look at the
Donovans'
new EP, which will come out on Fake Blood's Blood Music imprint. Both "Slavic Mind" and "Spearhead" are really heavy club tracks, and they are already supported by nearly every name...like The Bloody Beetroots, Crookers, Diplo, Style of Eye, Claude Vonstroke, Sinden and many many more!
Slavic Mind / Spearhead EP [Blood Music]
by
dnvns
Closing out today's update, I would like to recommend British
Supa Crush
's brand new preview called "Despatch". I told you about him on the first post of Budapest Bonkers, and he's just keep getting better and better, a name to watch out for on the new techno scene!
Supa Crush - Despatch
by
Supa Crush
If you enjoyed this post, please throw a LIKE to Budapest Bonkers on
FACEBOOK
for many more!