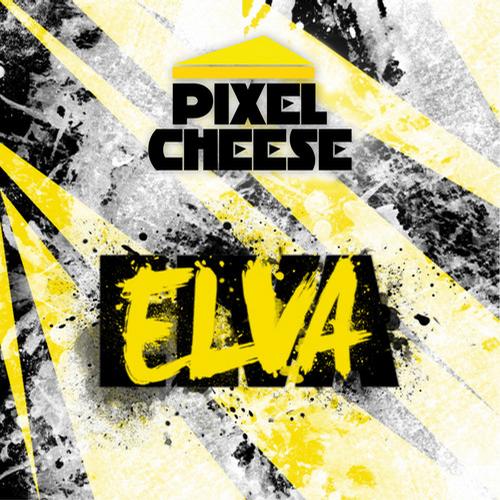 This post is all about house music, including upcoming and freshly released tunes, so you better check this out if you're preparing to guess: what will be really hot this year in Miami? Let's go!
I think it's not news that Chris Lake's Rising Music label is totally on a roll in 2012. Chris' "Build Up" and TJR's "Funky Vodka" were banged those charts and DJ bags, and here's another quality release. This time it's big name
Seamus Haji
teamed up with
Nelski
for a fantastic festival track, including a sample from the everlasting "Hey Boy Hey Girl" from The Chemical Brothers. BPB Favorite
Lunde Bros.
took the remix duties, and the guys took the original to a whole new level, with a more chunky bassline, though I still cannot choose between these two. Check it out and make your choice!
Seamus Haji & Nelski - Hey Boy, Hey Girl [Rising Music - Out 12th March]
by
chrislake
And now let's get a bit harder with two fantastic previews from Swedish
CAZZETTE.
The guys really took their name to a new level, after their gig in New York at New Year's Eve. We heard lots of exclusive in their set back then, which was obviously posted here aswell. Now, after a few months it's time for tunes to see the limelight, so here's the preview of their original track "Make Some Room" including samples from Daft Punk's "Technologic", and also a remix from them for Jay Z & Kanye's "Ni**as in Paris". Very Dada Life-ish, banging electro both times!
PREVIEW: CAZZETTE - Make Some Room vs Technologic (CZT's Astounding & Standing High Bootleg)
by
Cazzette
PREVIEW: CAZZETTE vs Jay-Z & Kanye West - Ni**as in Paris (CAZZETTE & ASH 'That Shit Cray' Mix)
by
Cazzette
I also want to introduce a new name on the electro house scene (though I think he doesn't need a really big introduction), and he's none else than
Pixel Cheese!
He's coming from Szczecin, Poland and already got releases on Ultra Records, remixed for Steve Aoki and got supported by Gregori Klosman. Not a bad start, but what is even better, that he got an original track, called "Elva" released two days ago on Ultra! I think the future is really bright for him, and just to underline that, you should totally check out this full version of his big-room house track!
Pixel Cheese - Elva (Original Mix) OUT NOW
by
Pixel Cheese
If you enjoyed this post, please throw a LIKE to Budapest Bonkers on
FACEBOOK!