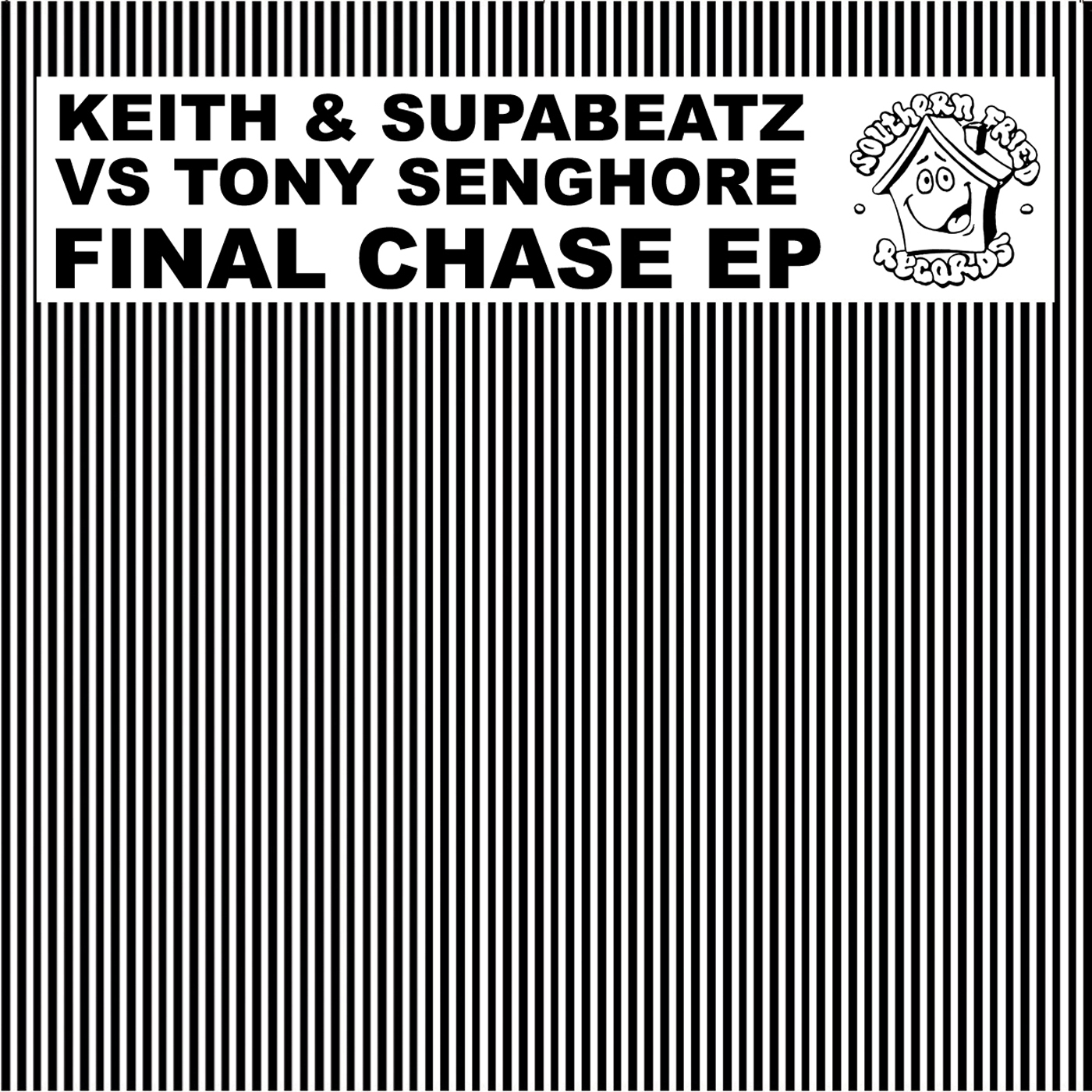 Well, after the glamour and glory of the Miami week, we all had to get back to normal life, so it's time for another update on the blog - it's just how it goes.
Fatboy Slim's Southern Fried Records is on a roll, so let's talk about their newest release. Maybe still having a hangover after their recent mega-success "Smoka" with Hungary's Slap in the Bass, the
Keith & Supabeatz
duo already dishing out another fantastic EP, this time with Swedish master
Tony Senghore
. "Final Chase" is my pick here, which is an absolute dancefloor bomb, however the crazy beats of "Hound" is still a really choice, while "Pigeons" completing the package with its cool new techno sounds.
Keith & Supabeatz vs Tony Senghore: Final Chase EP
by
Southern Fried Records
Still talking about Southern Fried and new techno, it's almost a year gone since the release of Crookers' aka Dr. Gonzo's debut album. One of my favorite tracks from that package was "That Laughing Track" featuring Style of Eye and Carli. Today it is unveiled, that new techno superstar-duo
Sound of Stereo
will dish out a banging remix of the original, leaving all the laughter to the breakdown and then creating a huge drop. Release date set for 30th April.
Dr.Gonzo ft. Style of Eye & Carli - The Laughing track (Sound of Stereo remix) - Preview
by
Sound of Stereo
BeatauCue
also preparing a big release on French label Kitsune, featuring some pretty cool vocals from Kenzie May titled "Slow Down". The release date set for 9th April, with remixes coming from Adrian Lux, The Japanese Popstars, DWNTWN and Yelle DJs. Check out the minimix, containing all versions!
BeatauCue feat. Kenzie May - Slow Down (minimix)
by
BeatauCue
If you enjoyed this post, please throw a LIKE to Budapest Bonkers on
FACEBOOK
for more!