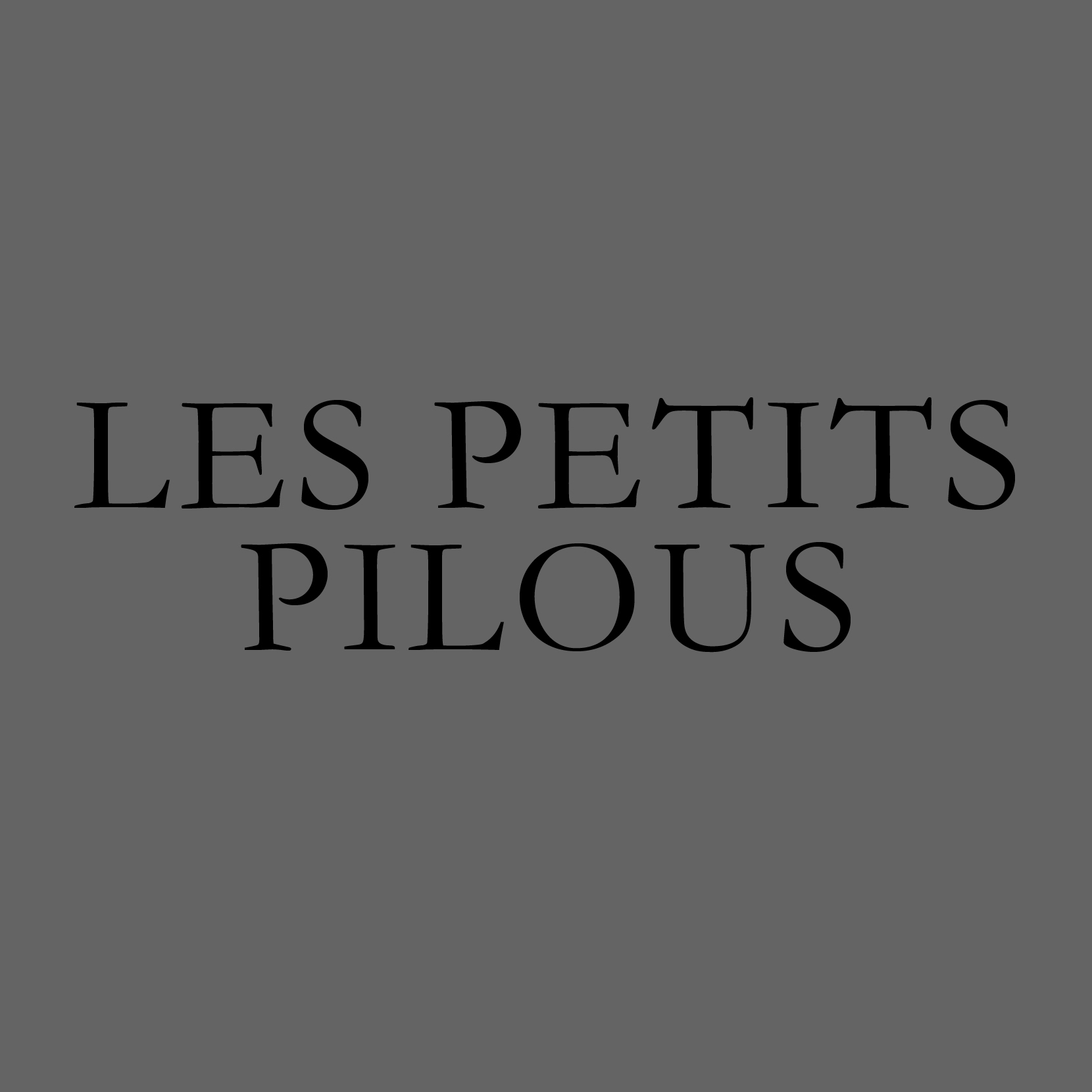 It looks like that AutoKratz is going really serious, with their new label, Bad Life. They've created a unique trademark sound for their releases, gathered around many aspiring (Attaque, MAO) and already established (NT89, and AutoKratz themselves) names. And here are their newest signing, a great new EP by
Les Petits Pilous
, including a nice collaboration with
Rynecologist.
Let's see how do they look back on the signing:
"After a gin fuelled night of passion, Bad Life awoke in the morning to find herself alone. Left on the bedside table was all that remained of that stolen night; a CD containing three tracks. Calculator (with LPP's BNR cohort Rynecologist), Earl Grey and Analphabet are three stunning examples of a duo still making some of the best banging electro out there."
With more music coming soon on BNR, and the quality of their output continually going from strength to strength, 2012 is going to be another extremely busy year for these chaps.
I know what you're thinking right now....samples or STFU. Here you go.
Les Petits Pilous x Bad Life EP
by
Bad Life
BONUS: I've introduced the Parisien NEEDS duo earlier for you, they've made a huge remix of Das Glow's "Concrete", the guys got an EP coming out really soon, and here's their newest work, another FREE remix of a massive track.
A great reVUMP of G. Vump's "Feelings" - out on Brodinski's Bromance Records for a few weeks now, and also Annie Mac's selection as the hottest tune of the WMC. Hit that download button!
G.Vump - Feeling (Needs Remix)
by
NEEDS
If you enjoyed this post, please throw a LIKE to Budapest Bonkers on
FACEBOOK
for more!