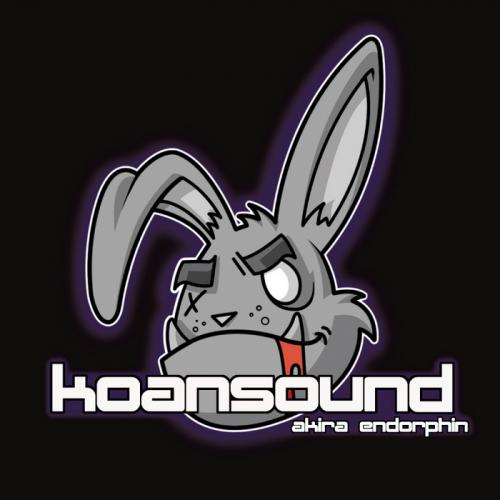 It's been quite a long time since the last post, that was dedicated especially to dubstep. Well, you don't have to wait any longer, here are some really cool tracks, that'll see the daylight in the next few weeks.
First up, a new remix by Frenchman
Habstrakt,
who got a release already on Buygore, this time remixing OWSLA-favorite KOAN Sound. The result speak for itself (btw it's a radio rip from Funtcase BBC1 mix), no exact release date so far, though it will be out soon on Screwloose Records.
Koan Sound - Akira (Habstrakt Remix) - (Funtcase on BBC1XTRA)
by
Habstrakt
The next EP got previewed, will come from no other, than Hungarian prodigy
Relok,
who is also one of the editors of Dubstep Hungary. This time you can check his producing skills, with this 3-track EP out on February 14th on newly-born Dubtronical Audio. 2 originals are in the package (Golem and Vanquisher) plus a moombahcore revamp of Golem, which happened to be the favorite for me.
Relok - Golem EP [forthcoming on Dubtronical Audio]
by
Relok
Betamorph Records got a 5-track beauty from
Mista Hyde
, great atmospheres, destroying drops everywhere. "Bogart" become a favorite for me in a second, well produced EP all in all. The release date set for 8th February. Watch out for it!
Mista Hyde - Orange Sunshine EP [BMD012]
by
Betamorph Recordings
BONUS:
If you aren't satisfied with the amount of bass I offer you in this post, then here's a little bonus for you. A great mix from
Benzi & DJ E-V,
straight from the US. Loads of tracks inside, some well-known ones, aswell as exclusives, essential for dubstep fans.
Young & Reckless Present.. BENZI & DJ E-V | Reckless Wobbles
by
BENZI
Oh, one more thing! I would like to ask you to check out the BPB Facebook wall @
http://www.facebook.com/budapestbonkers
! A bunch of freebies come up there every day, for example new tracks from
Delta Heavy, Woobbes, Phi Unit and Destrox
just today! Cheers!