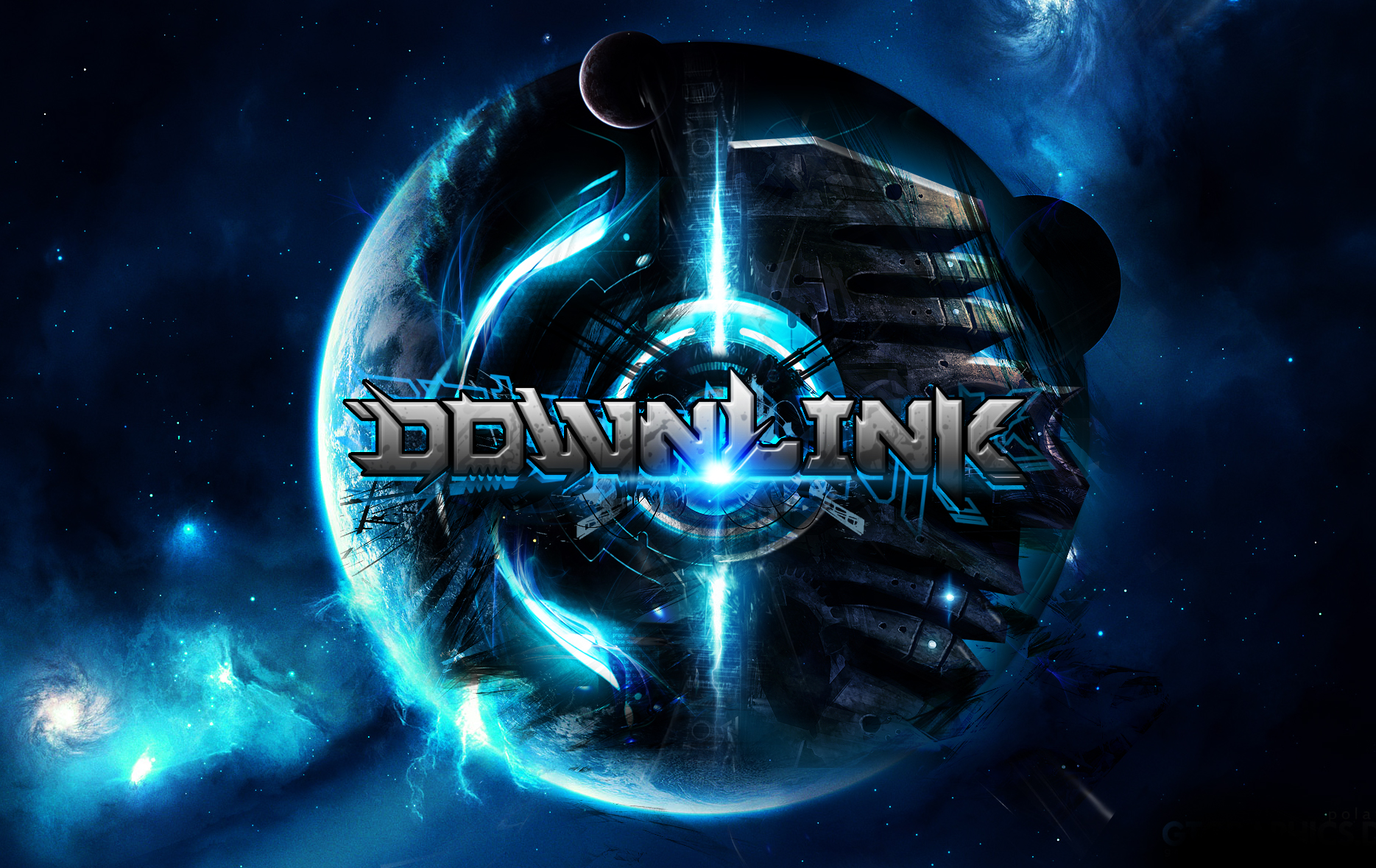 It's a bit late, since it's already Sunday evening, but better late than never - here's this weekend's Can You Stay Up for the Weekend segment, with some really awesome livesets and mixtapes. Enjoy!
BBC Radio 1 held a massive Friday night in Hull, broadcasting the show live with several guest DJs. So what do we have here? First, Annie Mac's Mashup show with Jack Beats and Joker, then Pete Tong's Essential Selection including Julio Bashmore, Groove Armada, Madeon and the man himself, Mr. Tong. If it is still not enough for you, the Essential Mix includes livesets from Chuckie and Porter Robinson. Unfortunately, no tracklist available yet.
And now some mixtapes aswell. I think
Downlink
is not a stranger to any dubstep fan, so here's his "2012 DJ Mix", 73 minutes with more than 50 tracks. Free download on his
FACEBOOK PAGE
Downlink - 2012 DJ MIX - FREE DOWNLOAD @ www.facebook.com/downlink
by
Downlink
Next up: Burn The Fire Radio Show 004 with
Cold Blank and Vaski

Burn The Fire Radio Show: Analog Euphora #004 — ft. Vaski
by
Cold Blank
Part 1 – Mixed by Manny Luquin
1. DJ Bam Bam – Keep Movin' feat. Alex Peace (Coucheron Remix)
2. Nicky Romero – Toulouse (Ryan Enzed Bootleg Remix)
3. Anzo – Eyil Eyes (Original Mix)

Part 2 – Mixed by Chris Gaspar
1. Mark Ronson feat. Daniel Merriweather – Stop Me (Kissy Sell's Out True Romance Mix)
2. Justice – As Above So Below (Justice Remix)
3. Electric Soulside & The Hiiters – Triumphilius

Part 3 – Guest Mix by Vaski
1. Vaski – Spaceman (VIP Mix)
2. xKore- Boom (Original Mix)
3. Downlink & Calvertron – Get Ready (Original Mix)
4. Ajapai – Get Down Lay Down (Original Mix)
5. Vaski – Storm Chaser (Original Mix)
6. Jantsen – Sultan of Swing (Original Mix)
7. Vaski – Hardstyle (Original Mix)
8. DKS – Feel 4 U (AFK Remix)
9. Vaski – The Island (Original Mix)
10. Vaski – Lost My Mind (Original Mix)
11. Dillon Francis – Beautician (Original Mix)
12. Eptic – Danger (Original Mix)
13. Vaski -Breakdown (Original Mix)
14. SPL – Terraform (Original Mix)
15. Vaski – Blackout (Original Mix)
16. Subfocus Ft. Kenzie May – Falling Down (Original Mix)
17. Foster the People – Pumped up Kicks (Vaski Remix)
And, as a bonus a decent Spring Mix by Clash The Disko Kids
, full of bass and techno, really nice one!
Spring Mix 2012
by
Clash The Disko Kids
Please throw Budapest Bonkers a LIKE on Facebook @
http://wwww.facebook.com/budapestbonkers
, lots of freebies every day! Cheers!