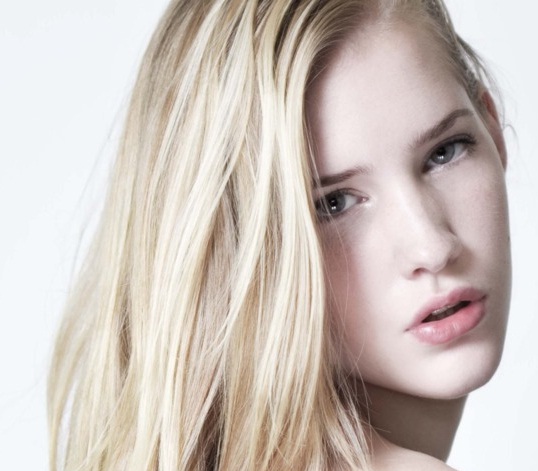 So, girls & guys, finally here's the weekend again, which means one thing for sure on BPB: a brand new "Your Guide to the Weekend" mixtape. Being in the middle of the summer holidays (well, not for me though), I've decided to make an extended session for you, this time it's a 1-hour mix to set your mood for huge parties or enjoying the sunshine at a beach or wherever you are.
Kicking off things with a nice mashup by Greek DJ Sean Angel, who made this award winning booty using 30 Seconds to Mars' "Yesterday" and blend it into Tristan Garner's floorfiller "Punx". I've included my current favorite track "Geronimo" from Fred Falke & The Knocks, while you can find various summer tunes inside from Oliver, Madeon, Wax Motif, Foamo and many more, plus a brand new revamp of Example's "Changed The Way You Kiss Me" by Stiletto. Feel free to listen, share, download, comment, like and love!
Your Guide to the Weekend Episode 14 - mixed by Dante GBRL
by
BudapestBonkers
TRACKLIST
01. tristan garner vs. 30 seconds to mars - punx from yesterday (sean angel mashup) [cdr]
02. wax motif - particle [mixmash]
03. digital lab - frequency (those usual suspects remix) [vicious]
04. example - changed the way you kiss me (stiletto remix) [cdr]
05. revero - night in moscow (moska remix) [mixmash]
06. the knocks & fred falke - geronimo [kitsune]
07. martin solveig - the night (madeon remix) [mixture]
08. oliver - dirty talk [kitsune]
09. chromeo - night by night (wax motif remix) [cdr]
10. foamo - vibrations [fat!]
11. jack beats feat. donaeo - you should know (botnek remix) [sony]
12. galantis - tank [robotberget]
13. autokratz - splinters (modek remix) [bad life]
14. axwell - watch the sunrise (moska bootleg) [cdr]
If You've enjoyed this post, please throw a LIKE to Budapest Bonkers on
FACEBOOK
aswell!